I really only care about the Oscars for the fashion. I rarely see any of the films nominated, and the ceremony is almost always long and dull. This year, I went to bed before the final awards were handed out because the thing ran 30 minutes over, and it was already past my bedtime. C'est la vie. But these were my favorite moments.
Best Dressed: Anna Kendrick or Dakota Johnson
This is a tie for me. Both ladies looked absolutely gorgeous on the red carpet in simple gowns with blinged out elements. I think Dakota's dress was slightly more appropriate for the occasion, but Anna had the whole package with the perfect jewelry, hairstyle, and makeup.
Worst Dressed: Felicity Jones
This dress was so horribly unflattering with the gathered pleats on the hips. She looks 20 pounds heavier than she actually is, and the color washed her out. Such a disappointment from someone who's looked great all awards season.
Best Dressed Man: Common
He inexplicably changed for his performance and win, but I loved the velvet jacket with the diamond lapel pin he wore on the red carpet.
Worst Dressed Man: John Travolta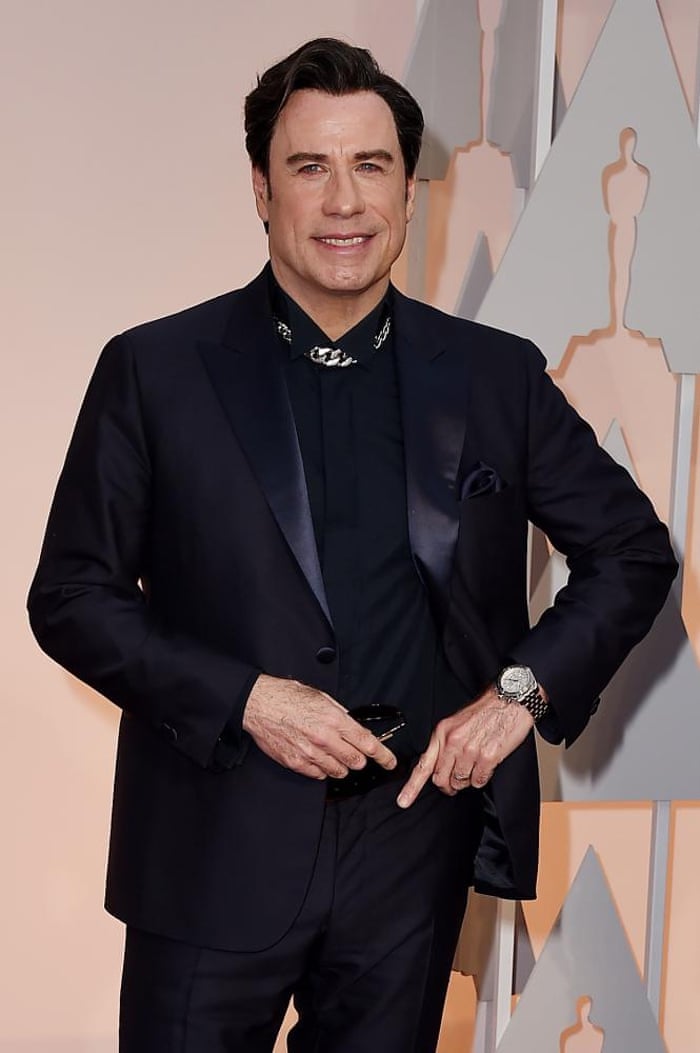 That chain. No.
Best Moment of the Show: Lady Gaga's The Sound of Music Tribute
Girl's got some pipes. Also, I screamed when Julie Andrews came out at the end.
What were your favorite bits of Oscars 2015?